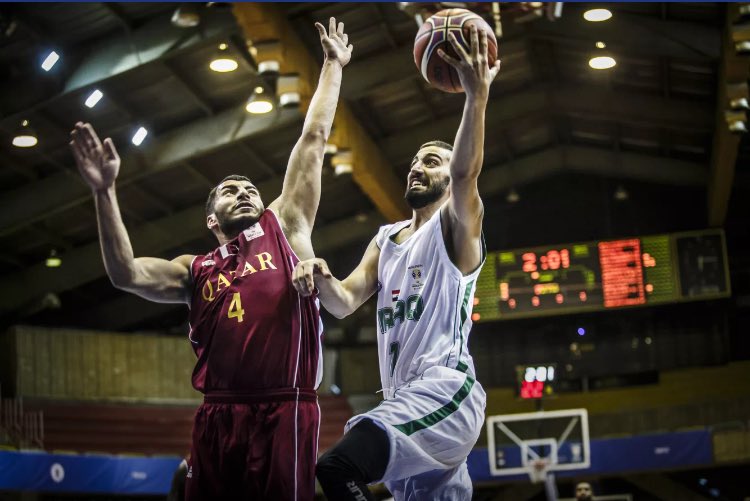 TEHERAN, February 23, 2018 – Qatar basketball team registered a comfortable 77-66 victory over Iraqi counterparts in the third round encounter of the FIBA Basketball World Cup Asian qualifiers held in Teheran, Iran on Thursday.
Qatar national team will lock horns against Kazakhstan in the fourth round encounter on Sunday.
It is worth mentioning that Qatar national team suffered two consecutive defeats at the hands of Kazakhstan and Iran in the previous two rounds.